I splurged yesterday.
On books, no less.
I'm a nerd that way.
So when I find the time,
here's what's next on my reading list...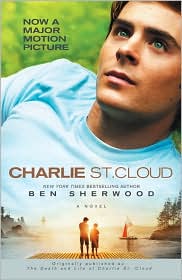 Charlie St. Cloud
(The Death and Life of Charlie St. Cloud)
by Ben Sherwood
So many times after I see movie trailers,
I wonder if there was a book first.
And this one looked especially good.
And I usually don't like when books
resort to the movie covers,
but it was cheaper.
And I won't complain about Mr. Efron
being on the cover of my book. :)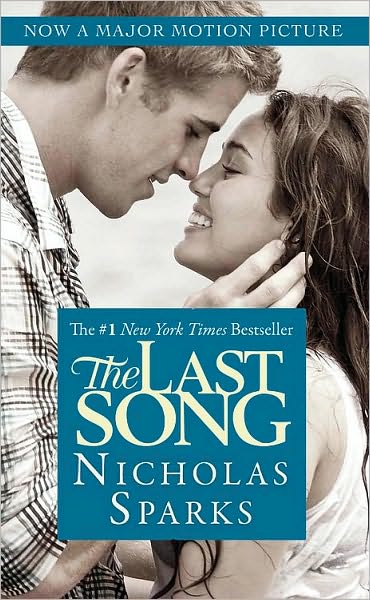 The Last Song
by Nicholas Sparks
All of the movies I've seen
that have been based on his books
have made me cry.
I'm hoping this book and movie
will be just as enjoyable as
The Notebook and
A Walk to Remember.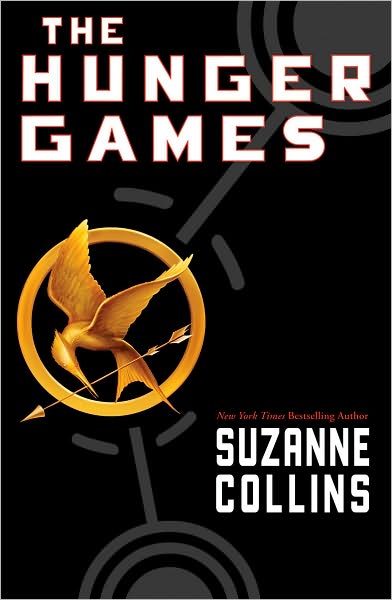 The Hunger Games
by Suzanne Collins
My sister recommended this series to me.
And she so kindly left me the second book
for me to read when she was in Indy.
So, of course, I needed to go buy the first one.
The House of Spirits
by Isabel Allende
I read Of Love and Shadows
in one of my classes last semester.
And it was really good.
One of my friends recommended this
Allende book as well,
so I thought I'd give it a shot.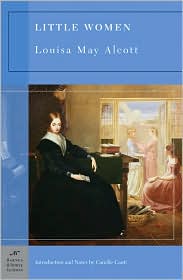 Little Women
by Louisa May Alcott
As an ambitious child,
I began reading this at a young age...
...and never finished.
I'm sure I'll enjoy classics like this
much more now anyways.
Like Pride and Prejudice,
or Anna Karenina.
(I own those, too!)
What's on your reading list?